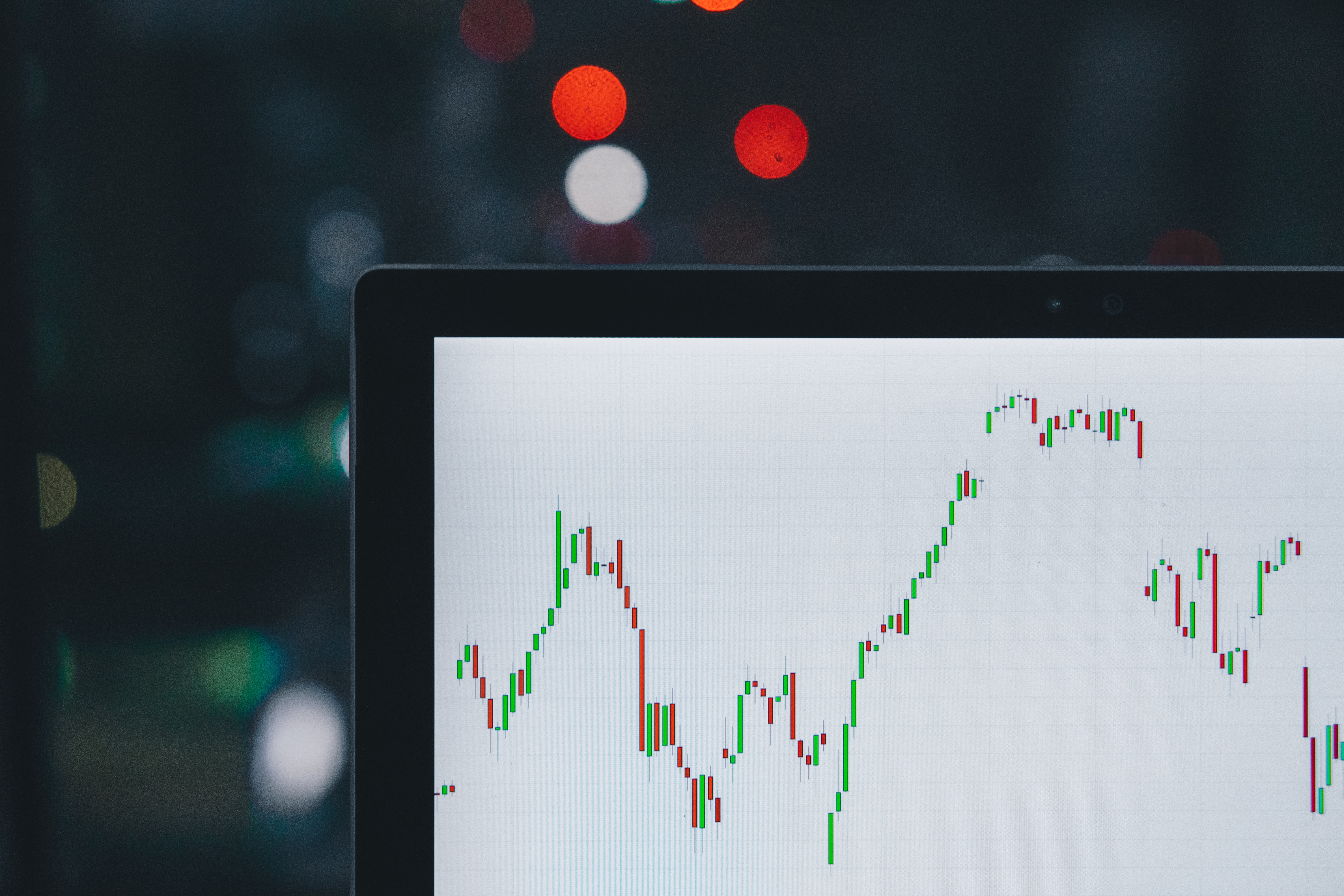 Analyzing the relationships among companies using AI.
It's challenging to identify high potential companies. Etymo helps you make better financial decisions by looking at the relationships among companies. Using artifical intelligence, we are building the best possible stock knowledge graph for you to discover new insights and unique trading opportunities.
Grouping companies by sector, competitor, supply and demand.
Valuing a company by considering the value of comparable companies.
As an independent financial data provider, we are rooting for your trading success.
Crown House
27 Old Gloucester Street
London, United Kingdom
WC1N 3AX